Gold price could rise by up to 20% next year, says Barclays Bank strategist
21. 12. 2021
Nowadays, one major theme is resonating among investors. What will the gold price be in 2022? Will it rise, stay the same, or fall? Gerald Moser, strategist at Barclays Bank, has also come up with an analysis of the gold price next year, and his predictions are more than interesting.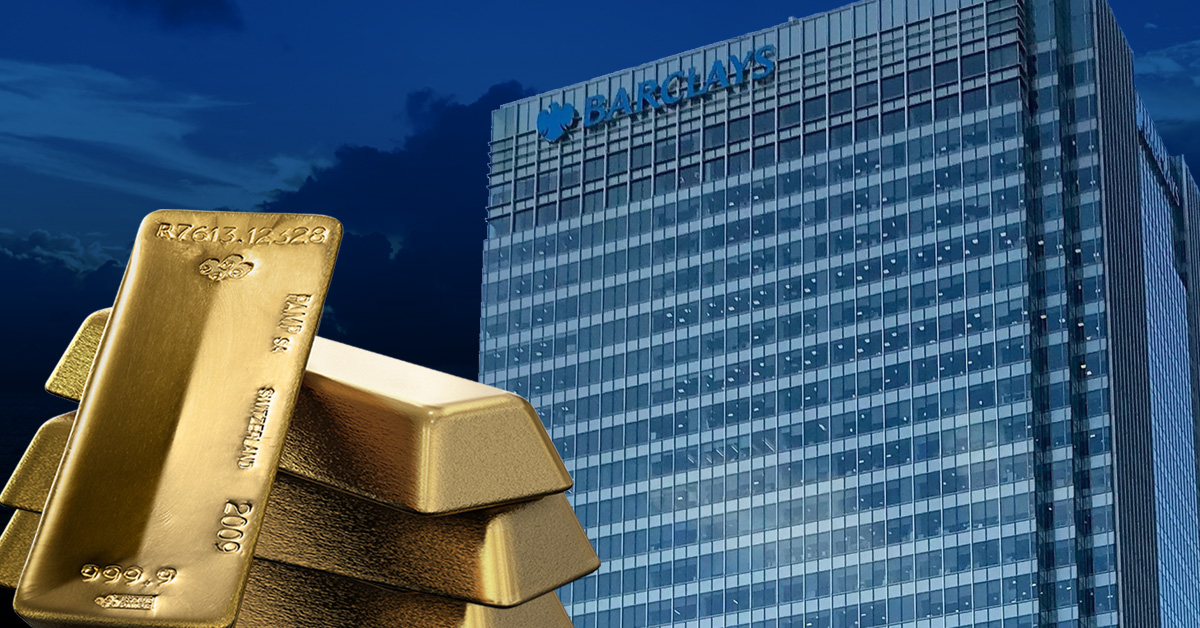 In an interview with Arabian Business, Gerald Moser said that he would not be surprised at all if the price of the precious metal rose by another 20%. The retail trade is affected by the effects of the coronavirus crisis, which have not yet fully manifested themselves, and it is during the next year that the retail market will cope with them.
"After recovering from the crisis, the world will want to return as quickly as possible to the way we know it from the past, or at least as close to it as possible," Moser said. In his opinion, the society set up in this way will increase the demand for precious metal as a safe haven.
Same as last year, seeing loved ones can be difficult over Christmas. In many countries, there is a lockdown, either national one or applied to unvaccinated people, which Moser said could disrupt the retail recovery somewhat. People will buy fewer gifts and demand for jewellery, for example, may be postponed until the middle of next year, when the pandemic situation is likely to ease again.
However, in his opinion, the precious metal is an attractive investment in the long term, which will bring its owners returns of around 23–25% per year, which is the second or third best performance of the investment since the 1990s. "In 2007, investors made about 30% on their ingots, and today, we are not far from reaching similar numbers," Moser says.
According to the strategist, fiscal stimulus is a sign of this development. Government debt has risen by about 20 percentage points around the world. As a result, base interest rates will remain relatively low and the Central Bank of the United States of America (FED), which has a large influence on gold pricing, is likely to keep them lower until 2023. According to Moser, these conditions create very fertile ground for gold.
Due to the restricted Christmas holidays again and the fear of contagion, which is also re-emerging due to the emergence of new more infectious variants of the coronavirus, humanity is very likely to face a crisis for the next two years. The price of gold could easily exceed USD 2 000 per troy ounce in the coming months. Conditions where the metal is relatively cheap may not last much longer and very likely may not happen again. So investing at this point makes perfect sense.
---