Goldman Sachs: Don´t wait and invest in gold. Rogers expects the longest stock correction
08. 02. 2022
The US investment bank Goldman Sachs is urging investors to increase their gold investments. It could mean safety for them in a world of uncertain assets. How far will the price of gold rise this year and why is this year a unique investment opportunity? In the following text, we will explain the reason why investing in precious metals this year is not only profitable, but also necessary.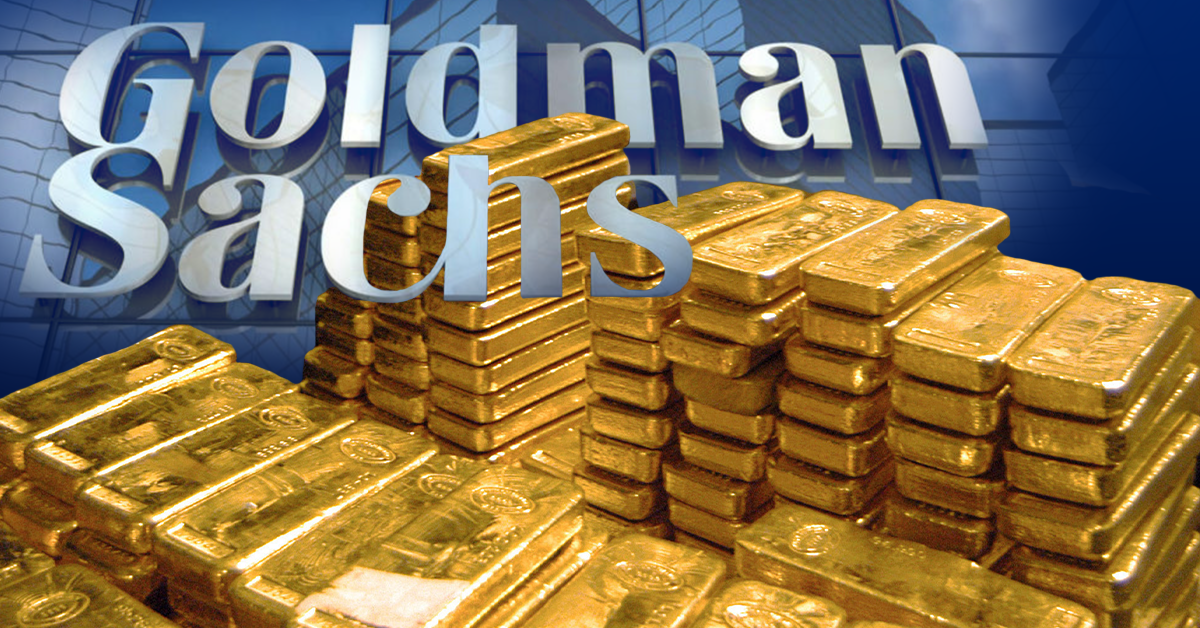 After cryptocurrencies began to plummet in recent weeks (a total of USD 150 million lost in one day), one of Wall Street's largest banks, Goldman Sachs, sent a clear message to its clients: No need to wait, invest in gold. According to the bank, precious metals represent an effective and perhaps the only reinforcement in fight against the high interest rates.
"Gold has remained very resilient during the recent increase in US real rates," the banking giant said. "We believe that this is because the metal has the status of a defensive asset and also serves as a hedge against the effects of inflation," they add. According to the bank, the price of gold should rise up to USD 2,050 within six months compared to the current level of around USD 1,800. The ounce ingot Fortuna would thus cost EUR 2,080.
The bank points to the recent development of cryptocurrencies, which have fallen along with the stock markets. According to the bank, the decline will continue and Goldman Sachs predicts a price of only USD 28,000 for bitcoin. This prediction contradicts earlier predictions that bitcoin would reach the value of USD 100,000 within five years. Goldman Sachs warns of a possible loss of its popularity due to the energy intensity of its mining.
The expert warns: Shares will also fall
Analysts from another US bank – Bank of America – also predict a downward trend for the stock markets. They are joined by Jim Rogers, founder of the Quantum Fund and Soros Fund Management. In his opinion, the stock will fall at the end of this year or at the beginning of the next year. He says that the toxic combination of rising interest rates and lower corporate profits is to blame. According to Bank of America's Michael Hartnett, their profits will be reduced mainly by declining manufacturing activity in the US.
"The markets have been rising for the longest period of time since 2009 and we are about to see a significant correction. The next declining trend will be longer than in the past, mainly because of the large national debt and high inflation rates," Rogers said. He would also bet on gold and silver.
The US index of technology companies NASDAQ, for example, is currently undergoing a correction marked by a decline of up to 20%. Despite the fact that their fundamentals and economic conditions are still strong, experts believe that the stock market is accompanied by great uncertainty. However, geopolitical tensions and FED policy raise questions that can shake even solid fundamentals.
---