Jim Rogers: "I do not remember such a tense economy. I will definitely reach for metals." 
11. 12. 2020
The debt that the United States government has taken on its shoulders, or the money that the Fed is eagerly printing, are some of the biggest risks for 2021. Jim Rogers, Quantum Fund investor and co-founder, described the biggest economic threats for next year. His predictions are among those that come true. He was one of the first people to predict a "commodity boom" in 2000.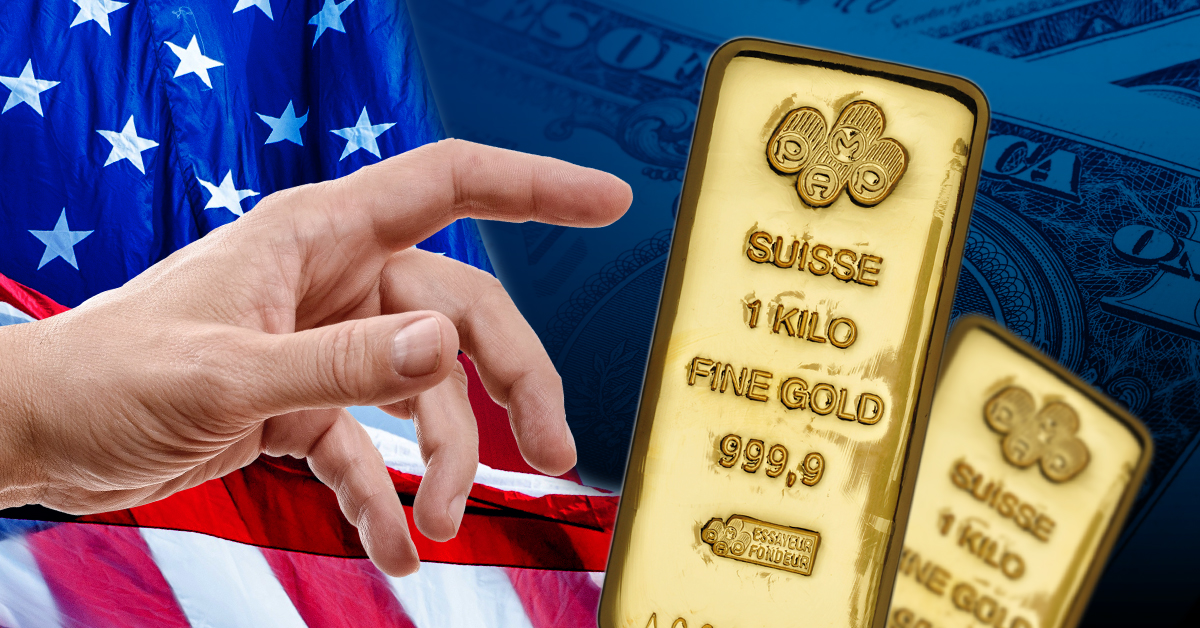 Rogers, Holdings and Beeland Interests Chairman, Singapore, told Reuters that a very difficult period for the markets can be expected next year. He confided that he did not remember the more financially demanding moments that the global indebtedness of the states would bring.
"We had a horrible time in 2008 because of too much debt, and since 2008, the debt everywhere has skyrocketed. We can't even count how much the debt is up. We can't even count how much the debt is up," Rogers said at the Reuters Global Investment Outlook Summit 2020.
He thinks that the main problem is the Central Bank of the United States of America (FED), which continues to print and, above all, to spend money. The situation will certainly continue under Joe Biden. Joe Biden plans to nominate former Federal Reserve Chairwoman Janet Yellen to become the next Treasury secretary.
"Yellen likes to print and spend money, so the trend that the central bank is pushing will continue," Rogers said. He believes that it is necessary to be protected from the correction of the US dollar and to sail into a safe harbour.
Rogers admitted that he had previously overlooked gold as an investment. However, he notices that its price is falling and plans to use this opportunity to secure himself against the above-mentioned "scarecrows".
He said he had intended to invest in both gold and silver. He sees both metals as big players in portfolio diversification.
---