President of the Central Bank: "Gold represents the strength of our country!"
16. 04. 2021
Poland will buy at least 100 tons of physical gold. They want to protect themselves against the economic effects of the coronavirus crisis. At the same time, according to the president of the Central Bank, Adam Glapinsky, this purchase should clearly demonstrate to the world that Poland is a strong economy.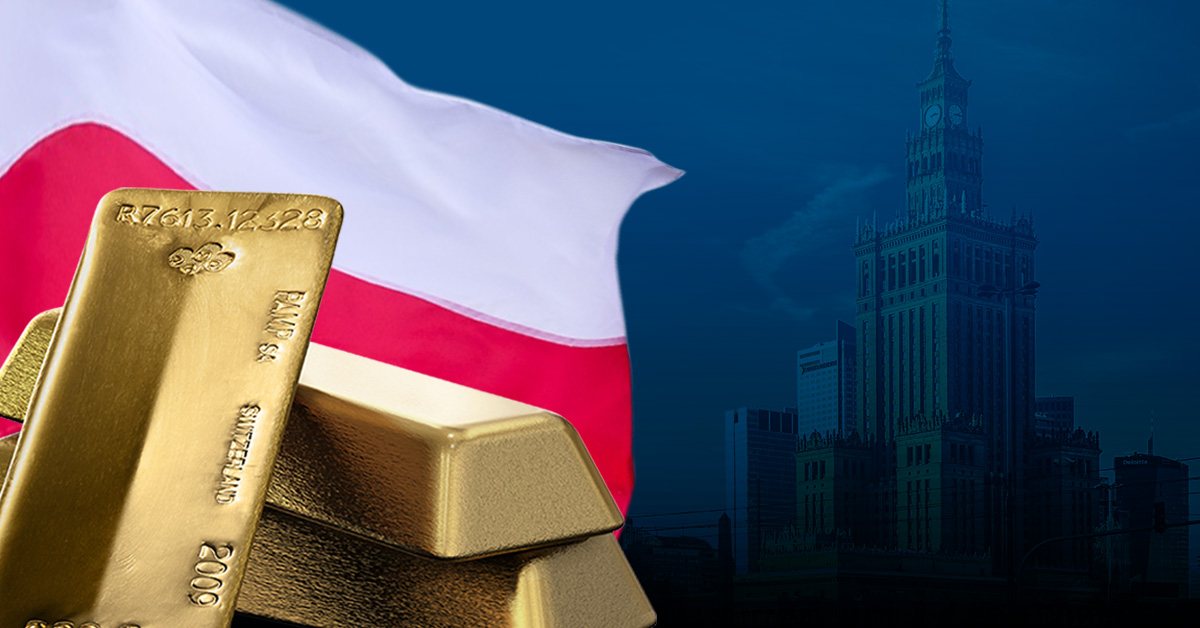 In an interview with Sieci magazine, Glapinski commented as follows: "At present, our reserves amount to approximately 229 tons of gold, half of which we bought during my term of office. The gold reserves show, among other things, how the country presents itself and how it is perceived.
He added that gold accounts for about 9% of Poland´s total reserves, however, Glapinski plans to increase this figure to 20% during his next term.
Poland has been constantly increasing its precious metal reserves since 2018. During 2018 and 2019, the country bought about 126 tons of gold. At the same time, they repatriated another 100 tons, which until then had been in the vaults of the Bank of England.
However, Poland is not the only country increasing its gold reserves. A large part of central banks in Europe and Asia are following this trend. Large purchases have recently been made, for example, by Hungary, India and China. The purchases that have taken place in recent years thus help the precious metal to become more independent of the US dollar.
---