Purchases of physical gold have been growing significantly
27. 04. 2021
The demand for physical gold has been increasing substantially, mainly on the part of Asian giants – China and India. Due to the receding coronavirus pandemic, strong economies are buying precious metal in order to ensure themselves against the economic consequences of a pandemic, such as high inflation.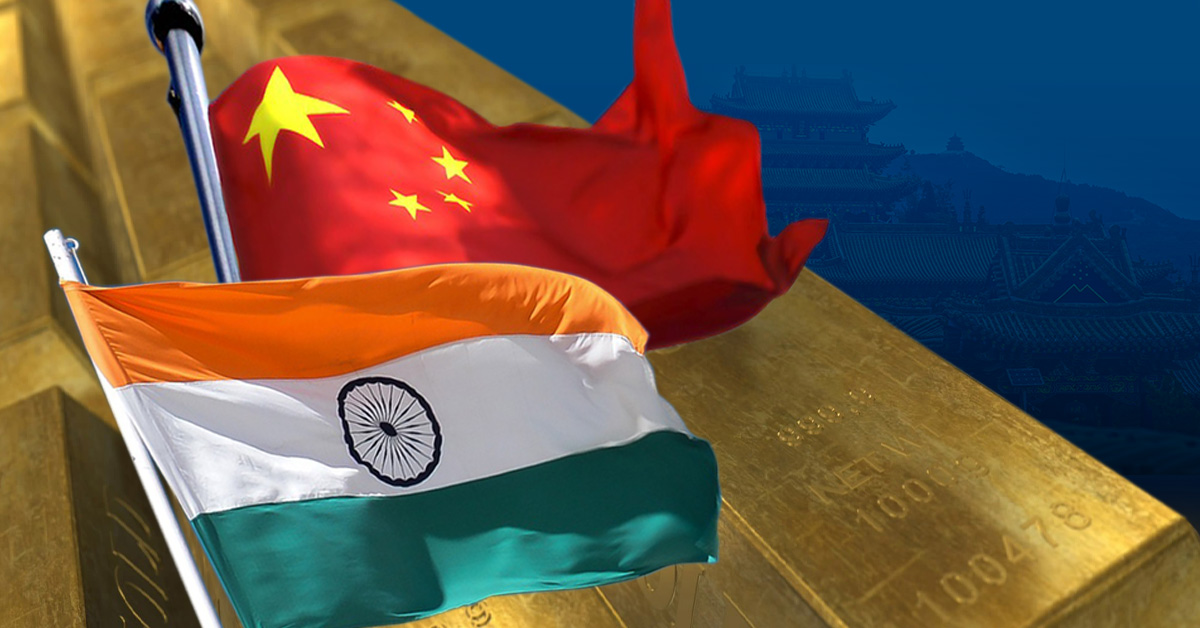 Current figures show that India, as one of the largest holders of physical gold, imported additional 160 tonnes last month, which is almost six times as much as the volume they realized in the same month last year. In India, gold is a very popular asset, both for central bank investments and for individuals. The vast majority of Indians keep their savings in precious metal. Jewellery is mostly popular here.
As in India, there has been an increase in demand for physical gold in China. The economic power, compared to the same period last year, recorded an increase in purchases of physical gold 2.6 times.
Asia´s demand has been growing this year in order to compensate for last year´s outage caused by the first waves of COVID-19. The pandemic has fundamentally damaged the jewellery market. According to the World Gold Council, demand fell by 25-48% in the first three quarters of last year. However, purchases have been growing since the last quarter of last year.
---