What will happen to national banks' reserves? Gold has a better chance than Bitcoin, analysts say
27. 04. 2022
The conflict in Ukraine is undoubtedly one of the most serious conflicts in a long time. Nobody anticipated that something like this would happen in Europe. According to analysts, current events in Eastern Europe will have a major impact on the financial markets and the geopolitical situation for a few more years.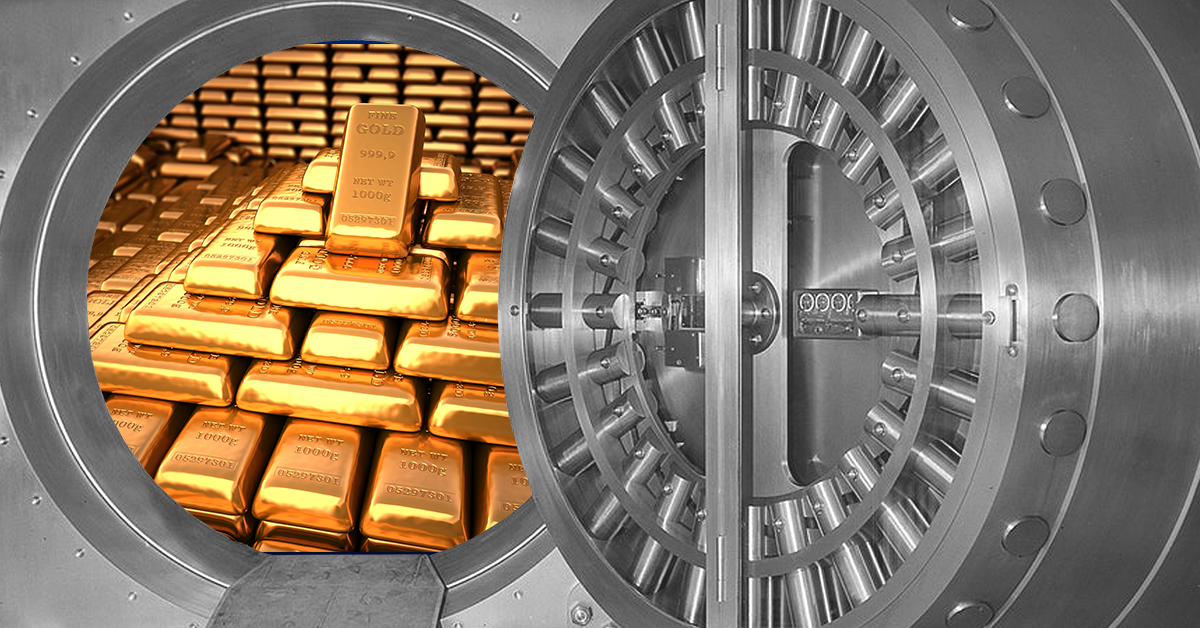 The results of our analysis suggest that there will be a dramatic rise in the price of gold and Bitcoin," VanEck fund analysts Natalia Gurushina and Eric Fine wrote in their report. They predict that gold could reach USD 31,000 per troy ounce. At the same time, analysts point out that the traditional reserve asset of national banks will be precious metals.
Due to the tense geopolitical situation and changes in global financial markets, VanEck has developed a scenario that could very well turn into reality in the coming years. These analyses are based on a comparison of current gold reserves and the global money supply.
"Some countries do not fit into the table, for example Japan has a lot of money in circulation and little gold, the same goes for Britain or China," analysts comment on the situation in the field of central banks, which increased their gold reserves substantially last year. However, analysts say central banks will need to increase their reserves again in order to increase the overall economic stability of individual countries. They are expected to reach for gold in the future, popular cryptocurrencies do not have such a chance.
However, Gurushina and Fine repeated it several times in the report that their outlook is based on extreme scenarios. They are intended to set a starting point for the discussion on the development of central bank reserves. They noted that the probabilities applied in their forecast should be strongly considered and subjectively adjusted.
"For example, an investor who sees a 10% chance of gold becoming a major reserve asset might say that the price under our "extreme scenario" of USD 31,000 per ounce represents an expected target price of USD 3,100 per ounce," the report said.
Fulfilment of this "extreme scenario" would bring an increase in the price of a gold ounce ingot of Lady Fortuna up to EUR 32,000 for investors in physical gold. If the "extreme scenario" of 10% comes true, the price of an ounce of Lady Fortuna could be around EUR 3,200. Such a dramatic rise in the gold price is indicated by the results of VanEck's analysis.
---