When to invest in gold? According to a major bank, it is already the eleventh hour.
06. 10. 2020
In September, the price of gold exceeded 1,900 USD per troy ounce. According to the great American Bank Well Fargo, it's an ideal time to use a drop in the price and invest more money in gold. The bank expects a significant appreciation of the money invested today in the near future.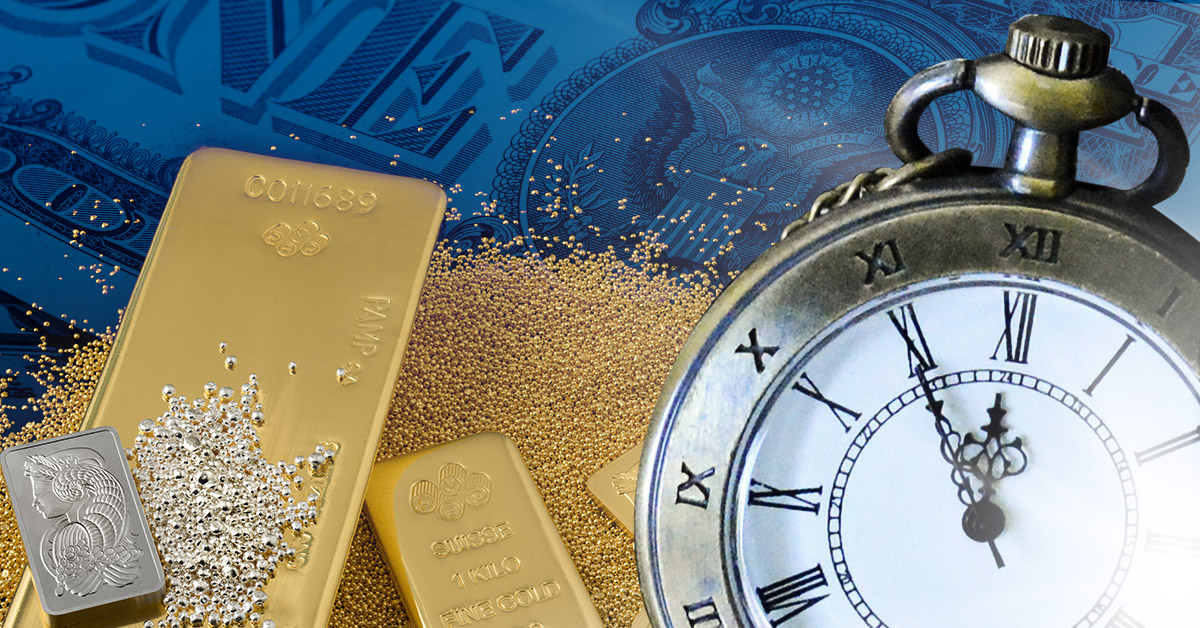 "We consider gold an important part of a portfolio," John LaForge, Investment Strategist of Well Fargo, says . He says that a stronger US dollar (compared to the previous seven months) became the main friction surface that had moderated the rise in the price of gold.
"The dollar, along with politically unstable waters, may account for the current 10% drop in the price of gold and slowing the hunt for gold over the past seven months. However, the year-on-year increase in the price of gold by 37% was dramatic," LaForge said. "In the last 40 years, we saw such an increase only five times. It is clear that a certain correction in the price of the precious metal must be taken before further growth."
Well Fargo remains faithful to gold and is optimistic about future forecasts. According to the bank, the metal is planted in very fertile soil. Interest rates on previously popular bonds are very low, the trend of quantitative easing continues and the dollar, according to the bank, will not strengthen too long.
"At this moment, gold is a great investment opportunity. The current strengthening of the dollar will not last long and will get you nowhere. As our purchasing targets show, we believe that gold will do very well next year," LaForge said about Well Fargo investment policy.
In its latest report, the bank predicted a price of troy ounces of gold between USD 2,200 and USD 2,300 by the end of next year. At current prices, this means an increase by USD 300–400. The gold ounce ingot Fortuna could thus cost more than EUR 2,100.
---