Young people love gold. They see it as a combination of elegance and safety
21. 03. 2022
The preconception that gold is only for experienced and conservative investors has been refuted. Over the past year, the popularity of the precious metal has grown enormously among millennials and the younger Generation Z, i.e. people born between the late 1980s and the beginning of the millennium. Young people invest mainly in gold jewellery, but they do not see it as a purely aesthetic matter. Jewellery helps them save money in a safe and secure investment.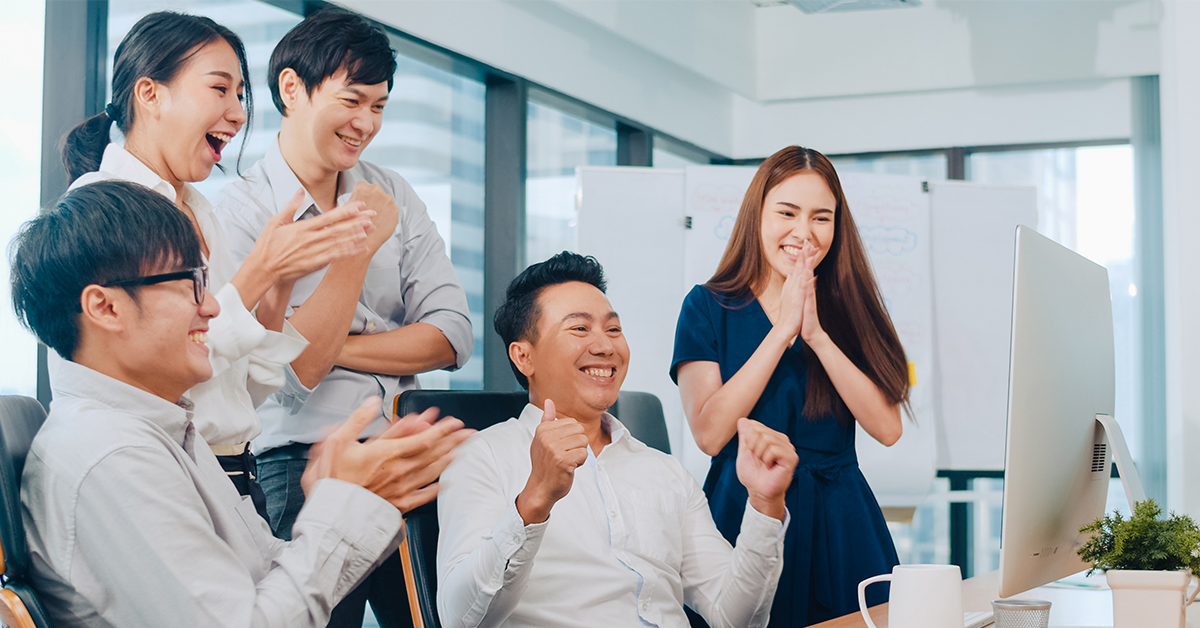 Young people simply love gold, and not just as a luxury accessory. In 2021, millennials and Generation Z purchased 20% of jewellery sold in shopping malls in China, which is a 100% increase compared to 2020, when young people accounted for only 10% of total purchases. The interest of these two generations in gold is interesting mainly because the Chinese jewellery market was dominated by diamonds and silver. Gold now seems to have come out of some kind of hibernation, as evidenced by the words of Ye Bin, the head of a major China Gold shop in Beijing. He revealed that during this year's Spring Festival, purchases were increased by 60%.
For young people, however, jewellery is not just a luxurious, elegant accessory, but is also seen as a store of value. And in the current tense geopolitical situation and uncertain economic development, jewellery is a great investment for them. Yin Chen, 23, who invested in the jewellery, also spoke about this to Vogue business magazine.
"I used to think gold was very conservative, but if you ask me now whether I'll buy gold or diamonds for my wedding, I'll say I want gold, not only because it looks good but it also retains value," Yin said.
Young people buy gold mainly for weddings, however, there has been an increase in the number of young people buying, for example, necklaces or bracelets. Compared to experienced investors, they lean towards jewellery because they see the possibility of using it in everyday life. Young people do not look at gold through the lens of weight, but they are also interested in the design and craftsmanship of individual pieces of jewellery, which has led to a boom in jewellery companies in China specifically.
However, the aspect of safe investment and the idea of a future of financial security and independence is becoming more and more common among young people. This has been confirmed by Mr. He Lin from the Digital Economy Research Institute of the Zhongnan University of Economics and Law. Nowadays, young people are said to be much more pragmatic and they put their money where it will retain its value.
Together with the uncertain geopolitical situation and the economic crisis, the demand for gold is growing, which will lead to a further increase in the gold price in the near future. So if you are looking for a way to preserve the value of your money, precious metal can be a great way to a safe haven. With IBIS InGold, you can invest in precious metal regularly while building your way to financial independence too. Ask your financial advisor about iiplan® and set up a savings plan that works best for you.
---